NP Series Palletsmith® Hand Pallet Truck Parts
Choose your Pallet Truck Model
Review the diagrams and locate the desired parts.
Fill in the quantities desired for each item.
Complete the contact information and click the Submit Button.
We will contact you to confirm availability, payment terms, freight to your job site, and shipping date.
Due to the recent increase in raw materials and fuel costs, all prices are subject to change. All pricing will be confirmed at time of shipment. Please Note — There is a $25.00 Minimum Order requirement (excluding UPS and/or Freight Charges) on all orders.
3″ Lowered Height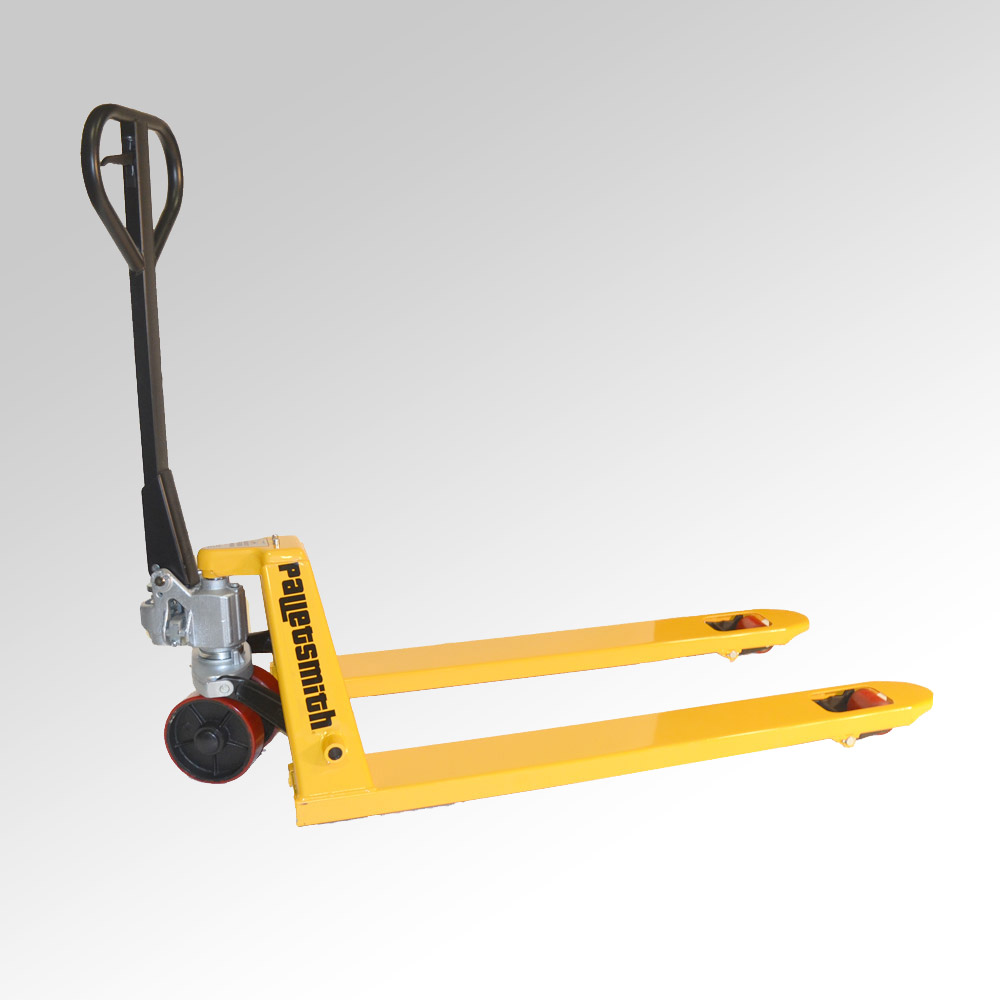 2″ Lowered Height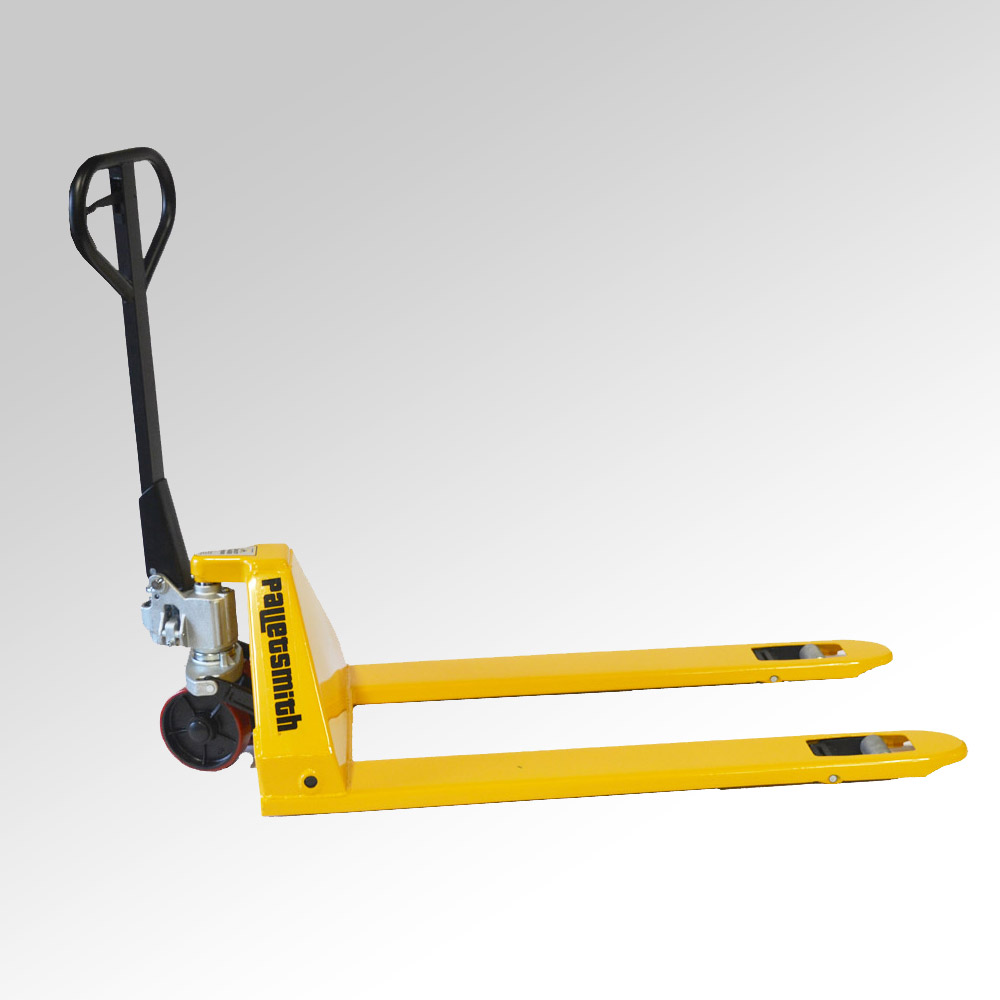 2″ Lowered Height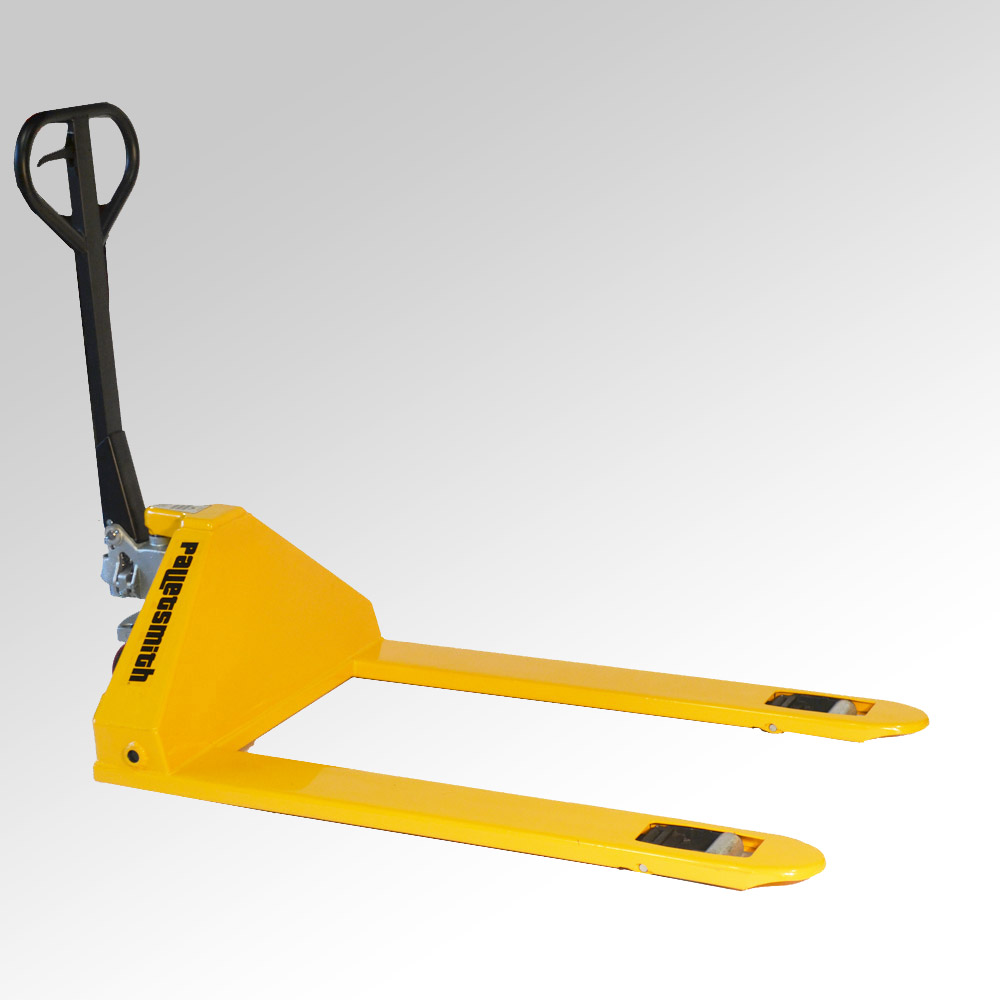 NP Series Pallet Jack Parts
July 16, 2018